Like every business in the world, the fashion industry has taken a hit since the pandemic. 
Businesses paused to focus on the safety of their teams and set a plan for the rest of 2020. Everything has changed.
First, staying at home and quarantining has catalyzed the shift toward online shopping. With all our assumptions about consumer behavior, one thing is clear: people are prioritizing value now more than ever and speeding up the shift to THRIFT. Also, a lot of people are now more concerned about the health of the Earth. The youth are showing a genuine desire to help develop a long-term solution to fashion waste.
Businesses paused to focus on the safety of their teams and set a plan for the rest of 2020. Everything has changed.
Having said all of these, consignment shops and other second-hand retailers are among the few businesses that have seen growth during this tough time. Although they were already noticing promising signs in the past few years, their resale grew 25 times faster than retail in 2019.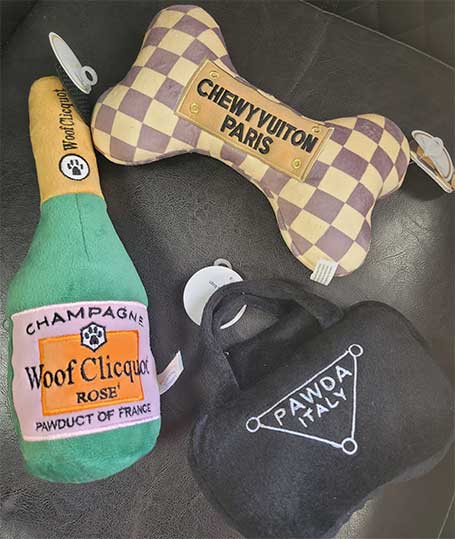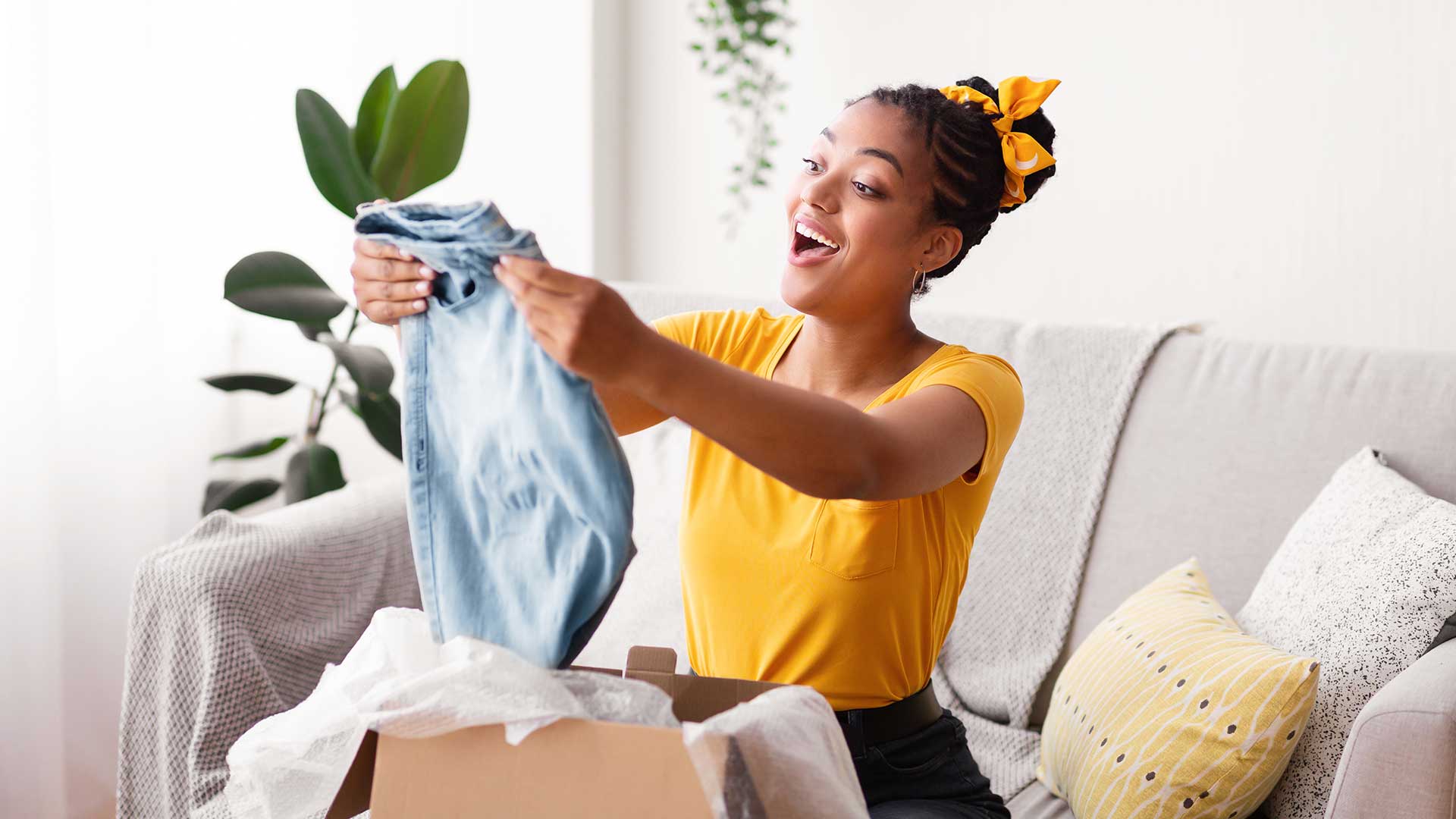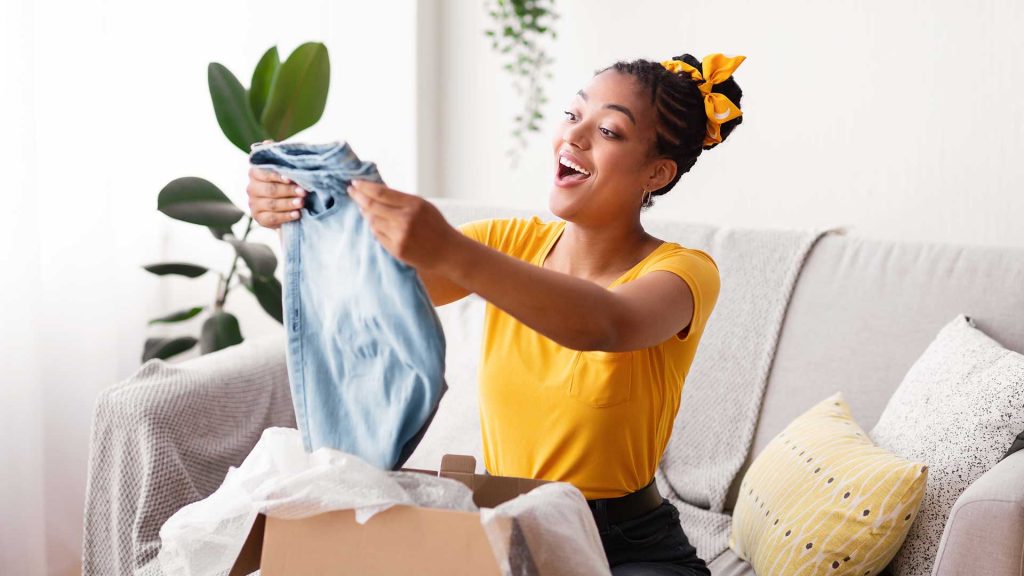 The latest statistics show that more and more people, including Americans, are buying items from consignment shops. In fact, "consignment shops near me" is now one of the most popular phrases being searched on Google.
And as we continue to battle Covid-19 and start another new year, now is the best time to take a closer look at the benefits and the future of consignment. Are you a seller or a buyer? Regardless, you are sure to benefit from dealing with us at Remix Consignment. Have peace of mind knowing you're buying or sending your items to a company that's been in business for almost a decade. Purchasing or selling with us is easy! We accept consignments without an appointment 7 days a week!
For everyone's convenience and safety, we encourage you to call ahead or check our website for availability. We are trying to limit the guests in our store as we follow strict protocols for social distancing. Also, if you are planning to sell in bulk, kindly limit the number of items you bring in to 20 per visit.
Our consignment period is 90 days unless otherwise specified on specialty items such as designer bags, ski wear, and end of season items. The consignor receives 45% of the sale price. Remix determines the price for each item based on brand, condition, and demand. Special consideration may be given to certain items if you notify us immediately during the drop off.
Kindly add additional information that may help in accurately pricing luxury items like jewelry and designers' brands, especially if purchased abroad. During the drop off process, you can choose whether to donate or return items that are unselected. If your item(s) do not sell within the consignment period, you must recollect them within 5 days of the final sell date. Otherwise, they will now belong to Remix Consignment Shop.
We take pride in offering our customers high-quality products. To help ensure that your items are selected for the consignment and that you get the highest possible price, here are some tips for bringing in your items.
What's Popular and In-Demand?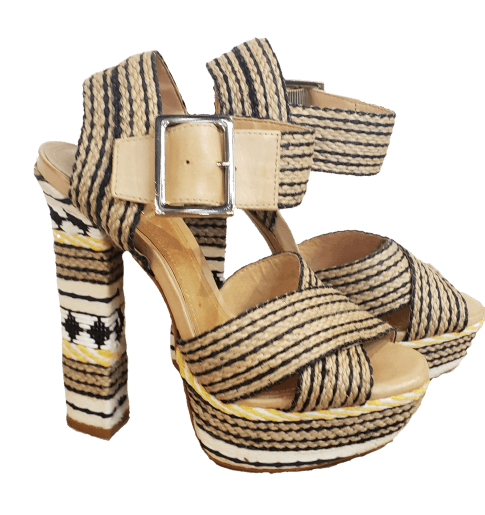 Blog
Fur is always a hot topic in fashion. Any animal product is under scrutiny as we as a society change our buying patterns and learn
Read More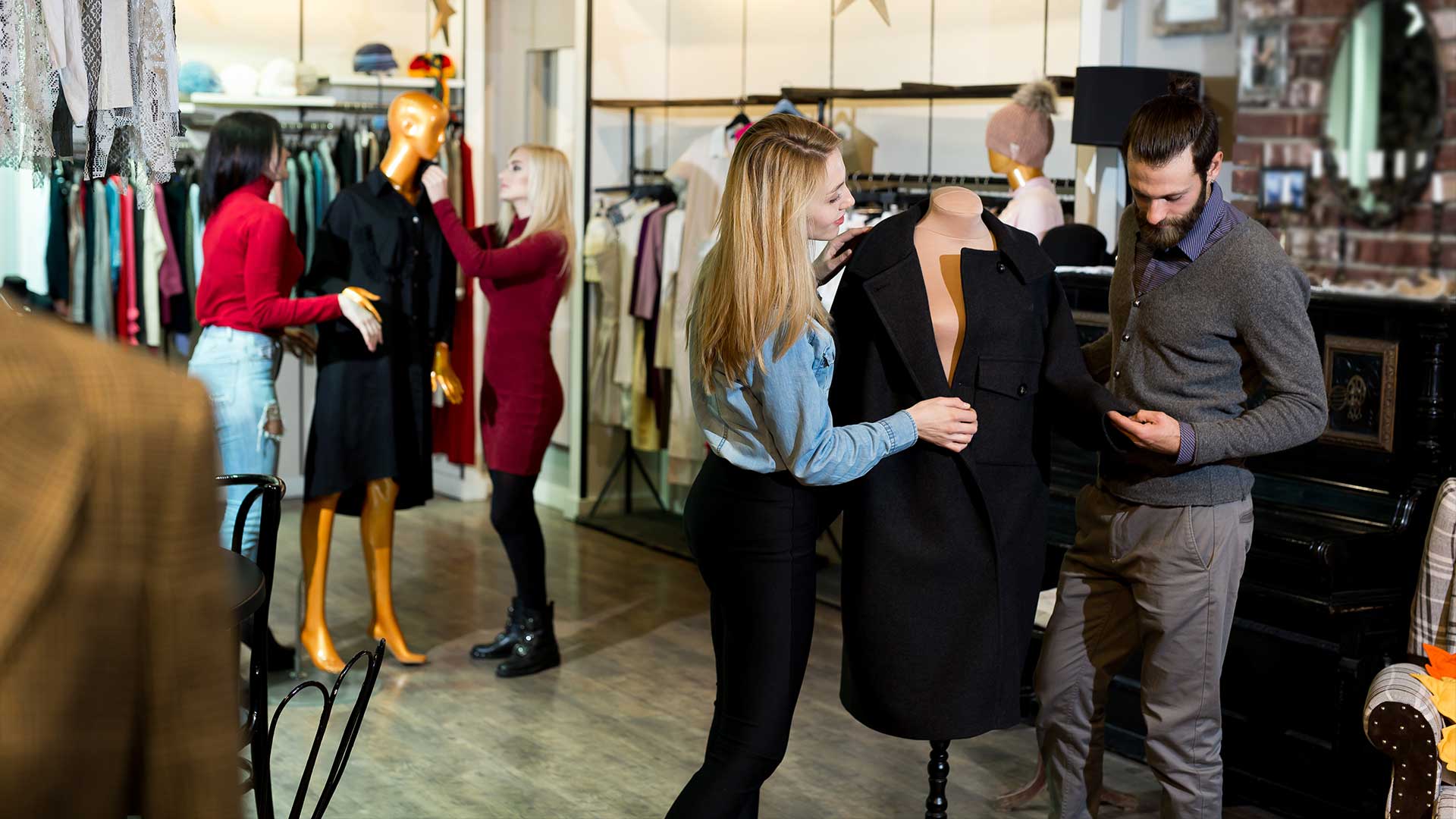 Blog
After 10 years of bringing fun fashions to the valley, Rouge Boutique, a consignment store in the Riverwalk in Edwards, is getting a new owner
Read More