Premier Vail Consignment Store
Stay fashionable while saving money in the long run.
High-end fashion has become more mainstream, especially now that brands like Chanel, Dior, Armani, and Prada are dominating the market. With the growing appetite for luxury labels, one place has become the holy ground of fashionistas looking for high-quality products without straining their budget—consignment shops.
As they are geared towards offering secondhand luxury items in exceptional condition, consignment stores are the best place to shop until you drop, except that there is no need to drop. As hundreds of clothing, accessories, and footwear on display are sold at friendly prices, you can find great wardrobe pieces without breaking the bank.
At Remix Consignment Shop, you can indulge in this same kind of shopping experience. Our consignment shop near Vail features high-quality items offered at substantially lower prices than retail. We have an extensive collection of clothing, bags, shoes, and jewelry from famous brands around the globe.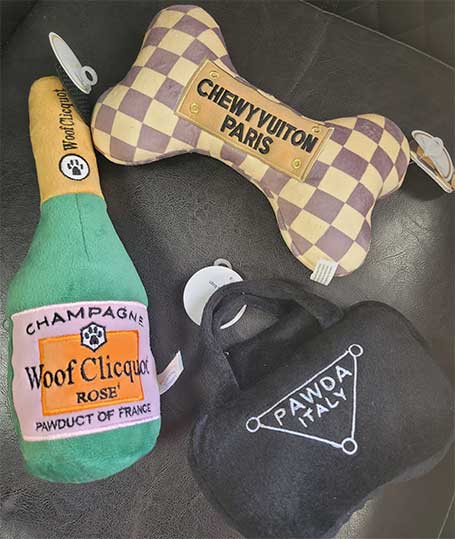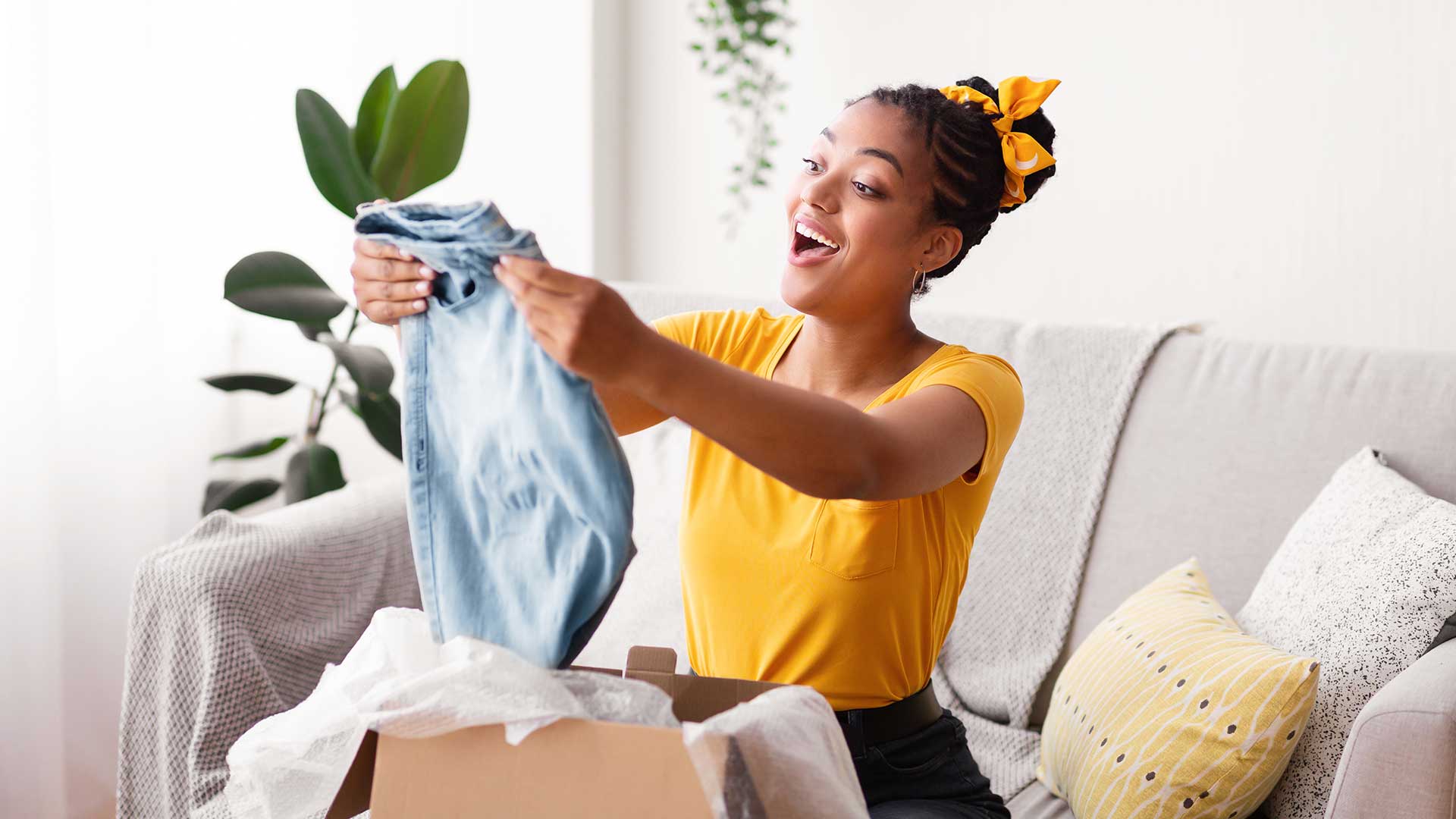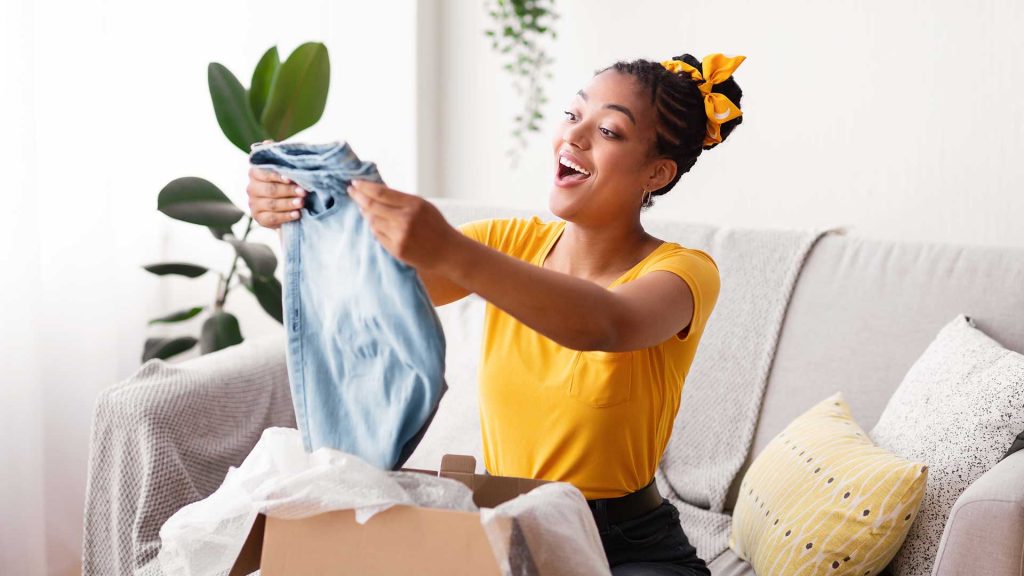 Remix Consignment Shop, formerly Rouge, is a one-stop shop for high-end bags, apparel, shoes, and other stylish items offered at discounted prices. Michelle and Jocelyn opened the store in 2010. Since then, it has continuously impressed Coloradans so much that they were able to expand the business from Eagle to Edwards, Colorado.
Today, Remix Consignment Shop has finally moved to Edwards but is still committed to offering the same quality of products and services as when it was in Eagle. We ensure that we only provide top-notch products in good condition for every customer that comes to our shop.
At Remix Consignment Shop, we believe that pre-loved designer items are timeless and still have great value. They can still be enjoyed by customers looking to save on high-end fashion and even those who want to create a more eco-friendly wardrobe. For this reason, we give customers access to pre-loved designer items offered with discounts.
We believe that by supporting products from Vail consignment shops and other neighboring consignment stores, we can help reduce  our carbon footprint and help protect the environment. As we treat quality with utmost importance, we ensure that every product we offer is evaluated for possible cosmetic issues.
If you're looking for trusted Vail consignment stores, we have one in Edwards, CO. Our shop offers secondhand designer items and rare finds at reasonable prices. Our store features an extraordinary collection of handbags, shoes, clothing, and jewelry pieces curated from famous brands worldwide.
We also offer high-quality ski apparel, boots, equipment, and accessories. We only feature gently used and functional items from popular outdoor brands, such as Bogner, Colmar, Nils, Obermeyer, Skea, Marmot, Parajumpers, The North Face, Sorel, Mountain Force, Patagonia, and Spyder.
Remix Consignment Shop takes pride in offering designer items and products of the highest quality. We carefully evaluate and select each item we put on display. If there are wrinkles, broken zippers, missing buttons, holes, stains, pilling on knits, or pet hairs found, we donate or return the product to the consignor.
We determine the price for each item depending on their retail cost, brand, condition, and product demand at other Vail consignment shops. Consignors will then receive 45% of the sale price. Special considerations may be given to some items if the consignor informs us during the drop-off.
Contact Remix Consignment Shop Today
Enjoy great finds without straining your budget when you visit one of the most trusted consignment stores near Vail, CO.
Remix Consignment Shop offers you a shopping experience like no other. Our store is located in Edwards and is only a 15-minute drive from Vail. You can also check out our online store for your convenience. If you're looking to resell your gently used clothes, shoes, or jewelry, contact our team for the full details of our consignment process.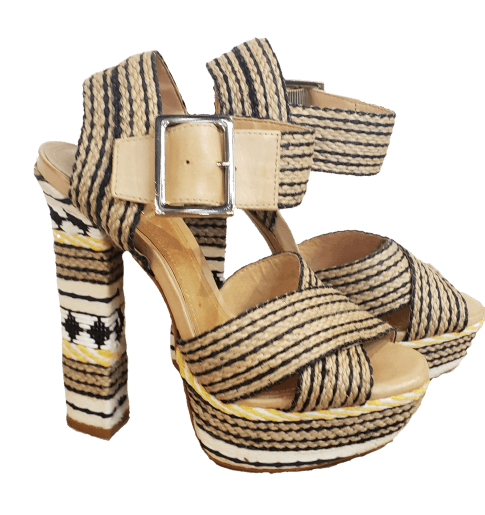 Blog
Fur is always a hot topic in fashion. Any animal product is under scrutiny as we as a society change our buying patterns and learn
Read More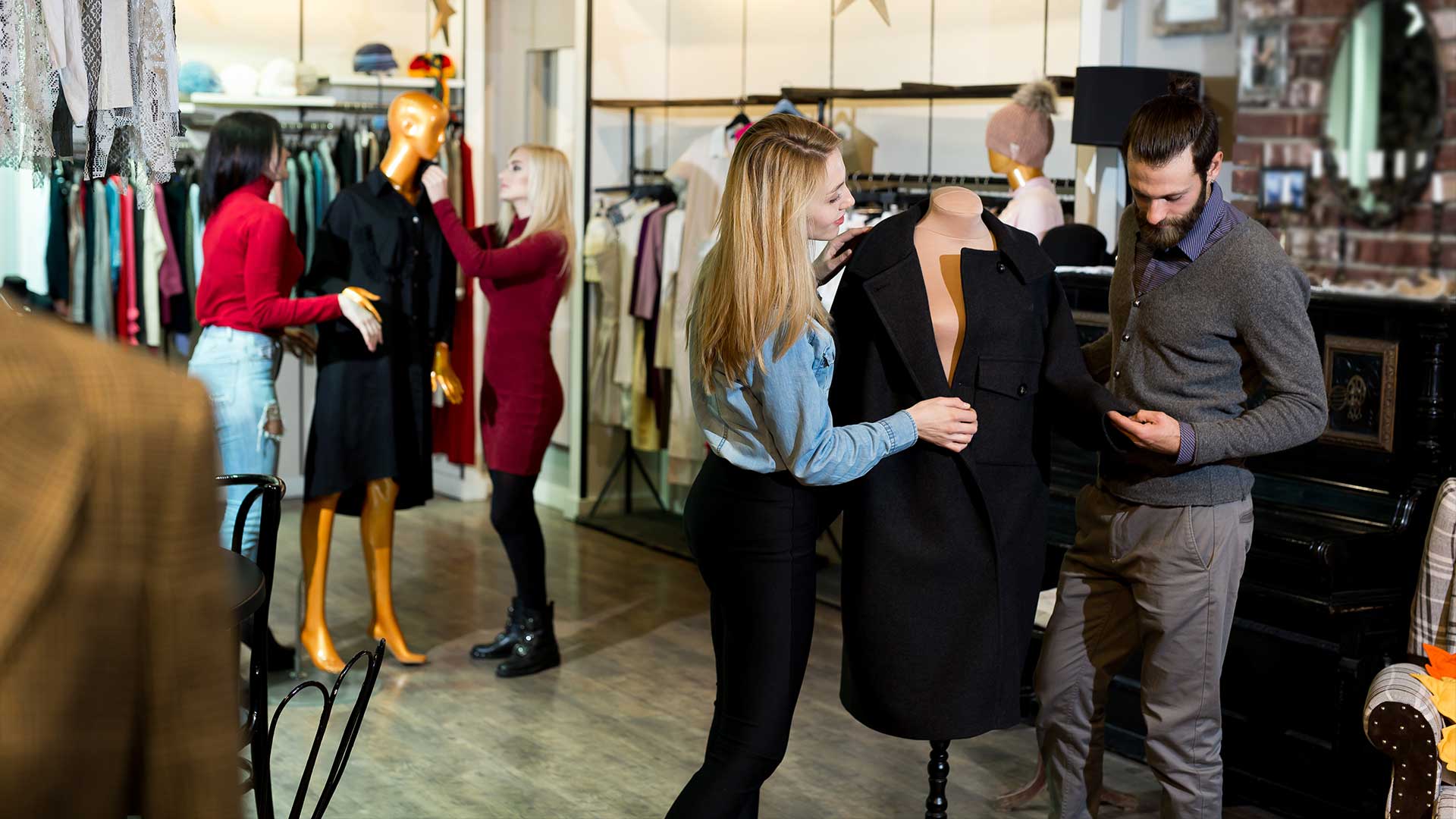 Blog
After 10 years of bringing fun fashions to the valley, Rouge Boutique, a consignment store in the Riverwalk in Edwards, is getting a new owner
Read More