Shop Authentic, Designers' Used Shoes in Vail, CO. Check Remix Consignment.
We all love the idea of giving a second life to pre-owned items, including luxury shoes that were designed carefully and produced to last a long time.
Many people buy used shoes in Vail, CO not only because of a limited budget. In fact, people with high status and even celebrities are buying luxury and vintage pieces from consignment shops. Why? They want to stand out and develop their own unique style. It's more likely for you to have the same shoes as someone else if they're new from the retail store.
Second-hand shopping is also good if you want a sustainable environment and economy. You are giving pre-loved items a second chance.
We also like wearing new shoes every now and then. Sometimes, we wear a pair just a few times. Why pay full price if you can have the same shoes at a much lower cost? Used shoes for sale in Vail, CO are good investments!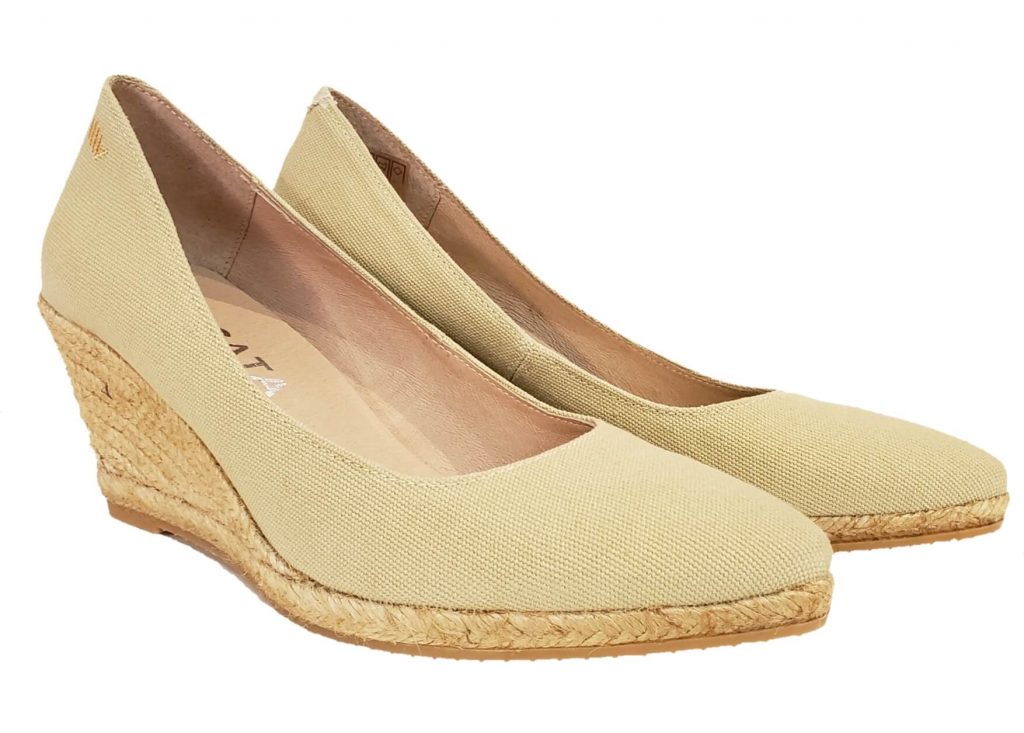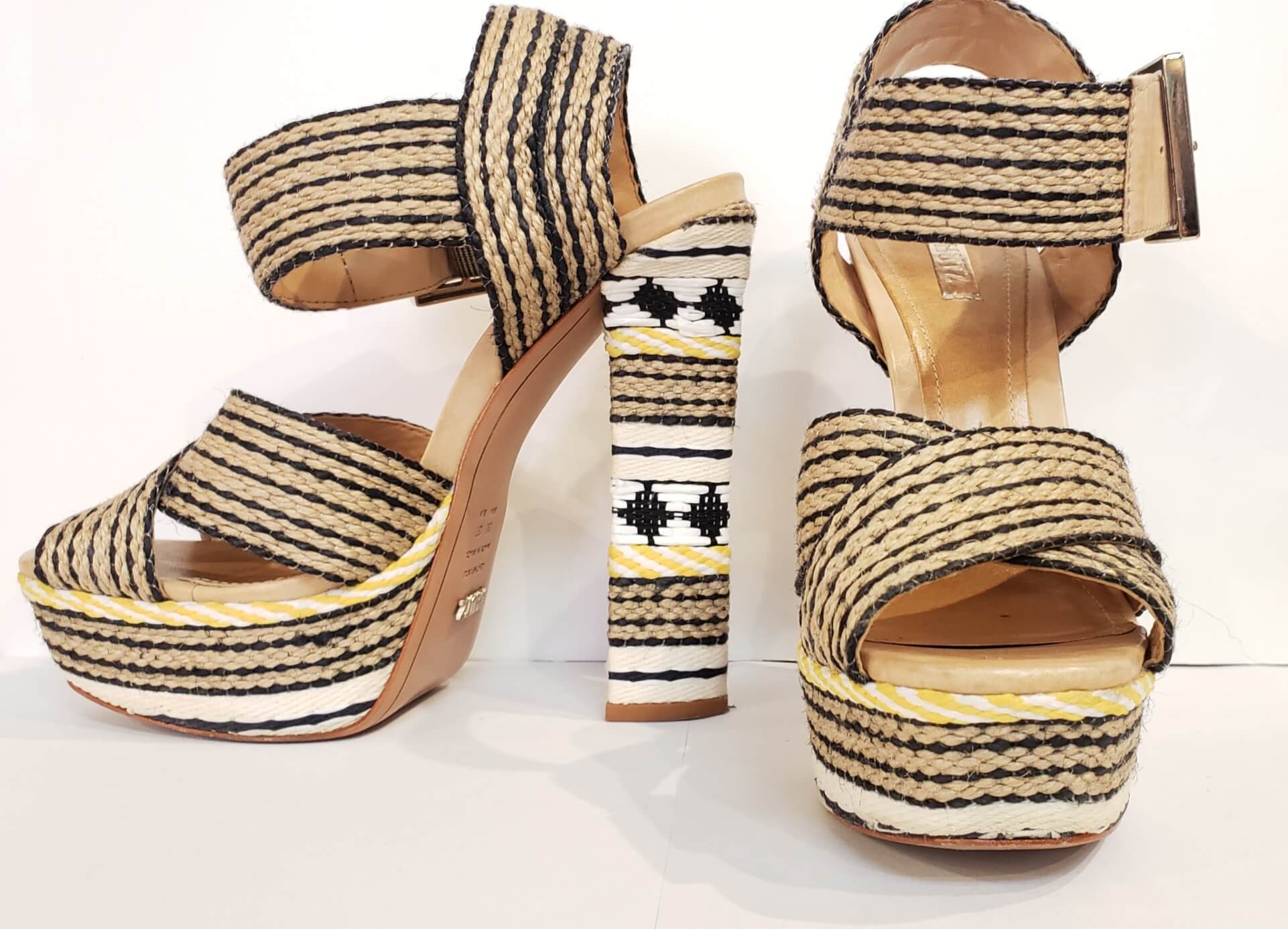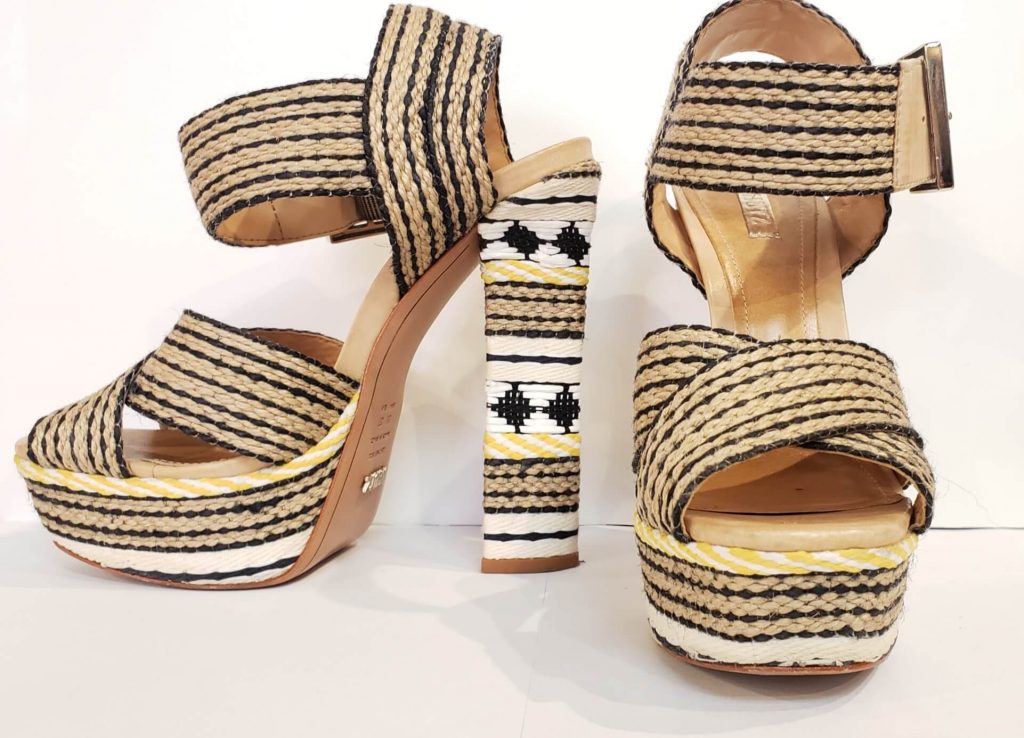 If you're lusting after used Gucci shoes in Vail, CO, or dreaming of a pair of Louboutin pumps, you've likely considered consignment shops online.
While there are risks associated with digital resale, the benefits outweigh them. That said, to have a pleasant buying experience, you have to get used shoes from trusted sellers only. It's unfortunate that there are several unscrupulous people who will try to trick you by vending fake items.
Remix Consignment has been in the industry for almost a decade now. We carry the latest trends and styles of shoes, clothing, handbags, jewelry, fur coats, and ski apparel. The focus of our company is to provide stylish, high-quality, and affordable products that will meet every person's needs.
We do our research well in an effort to bring customers the most lavish and exclusive styles of shoes. We have different brands like Tory Burch, Freebird, Frye, Sorel, Stuart Weitzman, Cole Haan, Old Gringo, Manolo Blahnik, Christian Louboutin, and more. These runway brands and iconic pieces retain value and are always in demand. Rest assured that we carefully handpick items and make sure they are free from stains or any damage.
Whether you are looking for a pair of shoes to attend a business function or enjoy a simple night out on the town, Remix Consignment has a pair that is sure to fit your needs! We can help you make a fashion statement!
Without exception, customer satisfaction is also one of our main priorities. We offer outstanding customer service. Our commitment and dedication to both our buyers and partners are unsurpassed. Without ever having to leave the comfort of your home, you can easily browse our website for our complete collection. Also, we offer quick response time to any questions or concerns via email or phone.
Do you also have used shoes that you would want to sell? Get your investment back with minimal loss! Contact us today and learn more about our consignment service.