Pick Your Favorite Used Fur Coats in Vail, CO - Check Remix Consignment
Aside from having amazing warming qualities, real fur coats are also valued for their beauty and as items that emphasize high status. They have always been fashionable!
Since the 19th century, mink coats have represented elegance and femininity. No sophisticated woman's wardrobe was complete without one! When you wear a fur coat, you'll feel beautiful and distinguished, and people are sure to notice.
Unfortunately, to this day, the cost of a real mink fur coat remains high, and not everyone can afford one, especially if brand new. So what can you do? The best option is to buy pre-owned mink coats. From barely worn garments to vintage items, you can always find something good at consignment shops.
Many people choose to sell used mink coats in Vail, CO. They either move to a warmer place or don't want to be seen wearing the same item several times. Others may have simply outgrown their fur or prefer wearing different styles.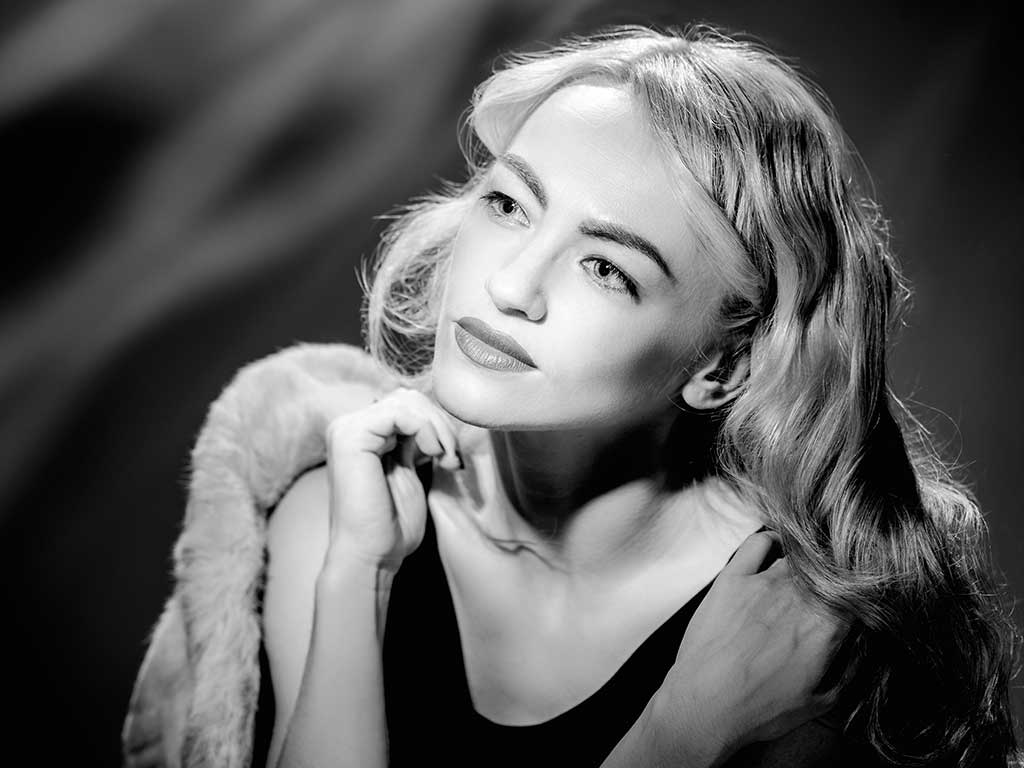 Whatever the reason, pre-owned mink coats in Vail, CO are often slightly used and are still in excellent condition. You are sure to get a good deal!
There are several advantages to this resale option, too. Compared to a brand-new mink coat, a used one will sell for 85-90% off the listing price. That's a huge saving!
Mink coats also never go out of style! Different fashion brands from all over the world are showcasing amazing mink coat designs bringing this lavish fabric into the spotlight every winter season. Fur is very versatile and can match any style, from casual to formal attire. It will look equally good with jeans and cocktail dresses. Used mink coats for sale in Vail, CO can help you channel you inner Hollywood diva!
With their price at consignment shops, you'll probably be able to afford more than just pre-owned mink coats in Vail, CO. At Remix Consignment, we also have designer handbags, shoes, clothing, and more.
Not much experience buying used mink coats? No worries! We have almost a decade worth of experience with selling fur.
You can trust us to help you get the best possible item for your budget. Our collections are carefully hand-picked, too. We always check for stains, holes, and other possible damages. You can be sure that we only sell high-quality items.
What are you waiting for? Add to your wardrobe a luxurious item you once thought was exclusive to fashion shows and the closets of celebrities! Buy a used mink coat in Vail, CO from Remix Consignment!
Are you also thinking of vending your vintage fur coats? Not a problem! We can do it for you, too! We've been in this business for years, and we know fur coats like the back of our hands! We can help get the best possible price for your pre-owned mink coats in Vail, CO, hassle-free!