Sustainable Fashion: Buy Used Designer Clothing in Vail, CO
Trends are always changing. More and more people are choosing consignment shops for their designer clothes.
In fact, the reports say that approximately 68% of women have bought or are willing to spend money on the second-hand market. Clothing is dominating the resale industry, as consumers are becoming more aware of its benefits. As a result of these trends, consignment stores that carry used clothing in Vail, CO are gaining popularity over retail and department stores.
You have probably heard of the term "sustainable fashion." As more awareness is raised about the effects of our carbon footprint on the environment, sustainability is no longer a bonus but now a pre-requisite when people shop for clothes. Earth-friendly apparel has existed for many years, but remains costly, making it unaffordable for most shoppers. This is where consignment shops comes in! Remix Consignment helps provide the best solution for an earth-friendly and responsible shopper! Buying used designer clothing in Vail, CO, a piece that can last you decades, is a sensible decision. At the same time, giving these used clothes a second life reuses the resources involved in their production.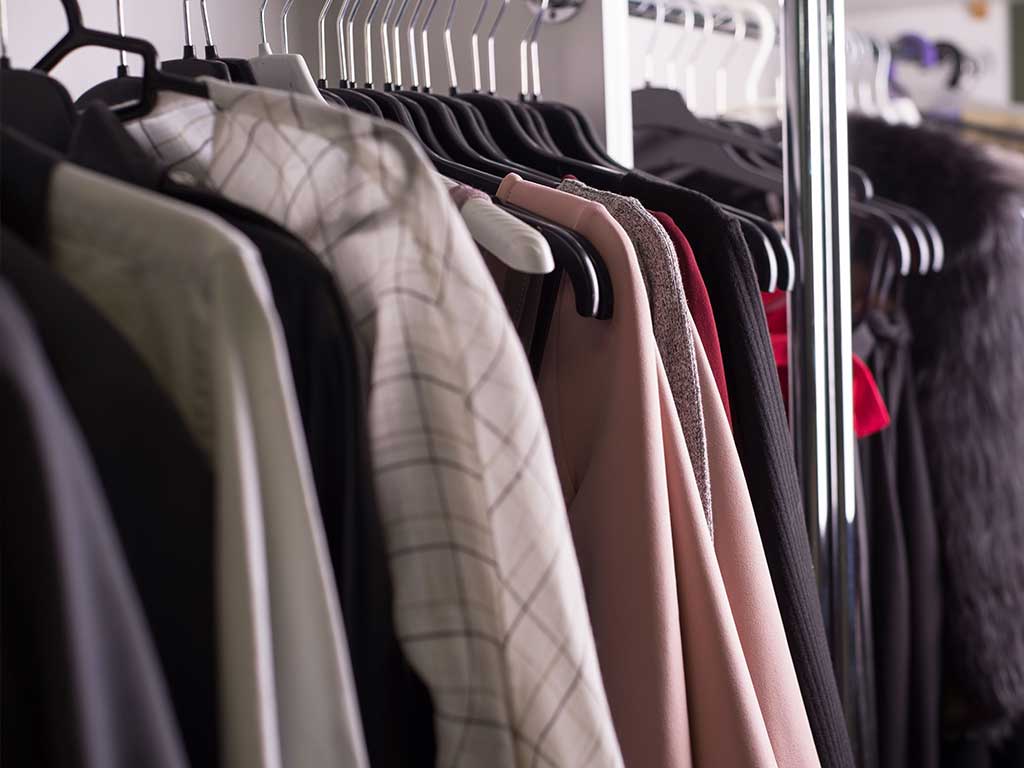 While it's true that some items are more expensive on the second-hand market than their MSRP, designer fashion generally becomes more affordable as soon as they leave a retailer's shelf. Consignment shops offer consumers quality items while allowing them to save money.
Value aside, consignment stores have yet another advantage over retail. If you visit a name brand store, you'd only see a finite range of pieces. These are often determined by that year's designer collection. With shops like Remix Consignment, you can buy used designer clothing in Vail, CO from different collections. We carry different brands including Theory, Vince, DVF, Tarte, Roberto Cavalli, Escada, J Crew, Veronica Beard, James Perce, BCBG, Rebecca Taylor, Hudson, Joes Jeans, Lululemon, Max Mara, Ralph Lauren, Miu Miu, Helmut Lang, Free People, and more.
The vintage trend is even becoming more popular among younger people. They like wearing unique items from past collections. There's also a thrill in finding pieces probably no one else has because they are no longer available in the market.
The benefits of buying used clothing in Vail, CO from Remix Consignment are numerous and significant. You can save money and help preserve the environment while investing in quality products.
Many buyers are concerned about the authenticity and condition of items being sold in consignment shops.
No worries, you can be sure that ours are real and in excellent condition. We pick our items carefully. We check for cleanliness and any damage like broken zippers, missing buttons, holes, stains, and more. We've been in the industry for almost a decade now. Many people can attest to the authenticity and quality of our products.
If you are looking to buy used clothes in Vail, CO, especially designer items, visit Remix Consignment anytime from 10 AM to 6 PM.