Remix Consignment: Your Trusted Shop for Used Jewelry in Vail, CO
Do you love the look of vintage and antique jewelry? If yes, then used jewelry for sale in Vail, CO is something you should really consider.
Second-hand jewelry is often out of the ordinary. They can trigger interests in their origins and meanings. I am sure you are familiar with family heirlooms. An engagement ring that is passed down through generations makes it a little more sentimental.
However, when buying used jewelry in Vail, CO, there can be a little more to consider compared to a fast fashion fix, but the experience can be rewarding. While you have personal styles and preferences to address, the authenticity of pre-owned jewelry and ensuring you're getting the best value for your money should be your top priorities.
At Remix Consignment Shop, you can meet with our team of experts, dedicated to making your buying experience fun, memorable, and hassle free. With master jewelers on our team, you can be sure that we know everything about used jewelry in Vail, CO. Whether you are looking for the perfect engagement ring, a watch, bracelets, or custom design, our team can provide the best service and education that you can find.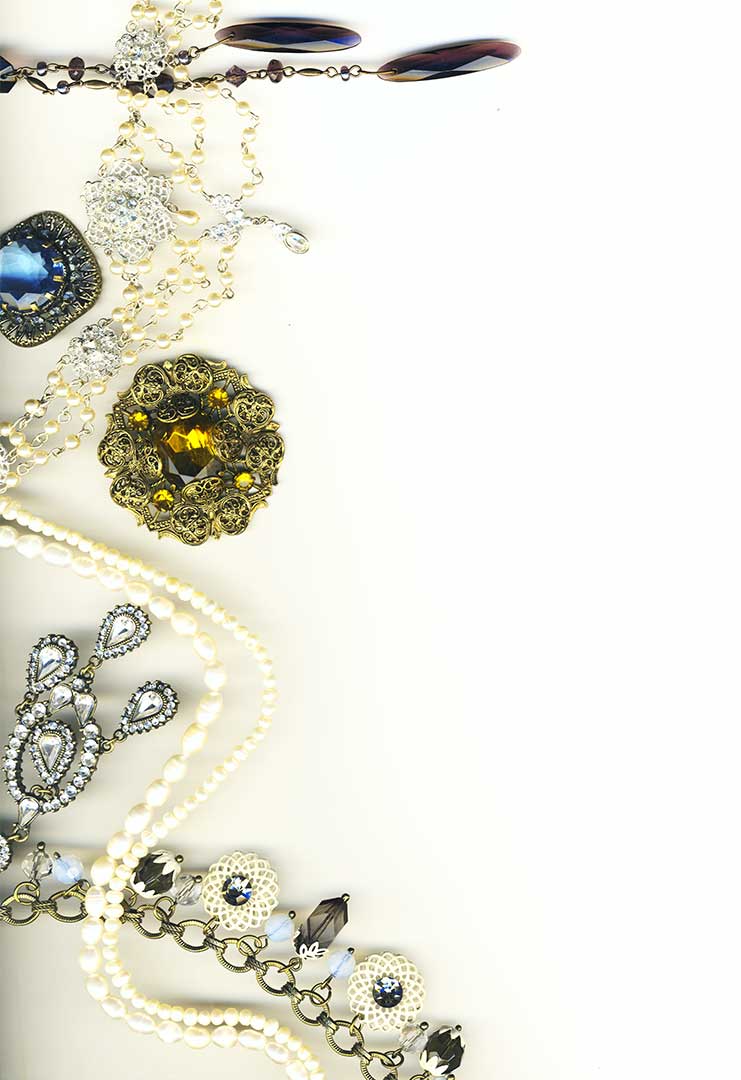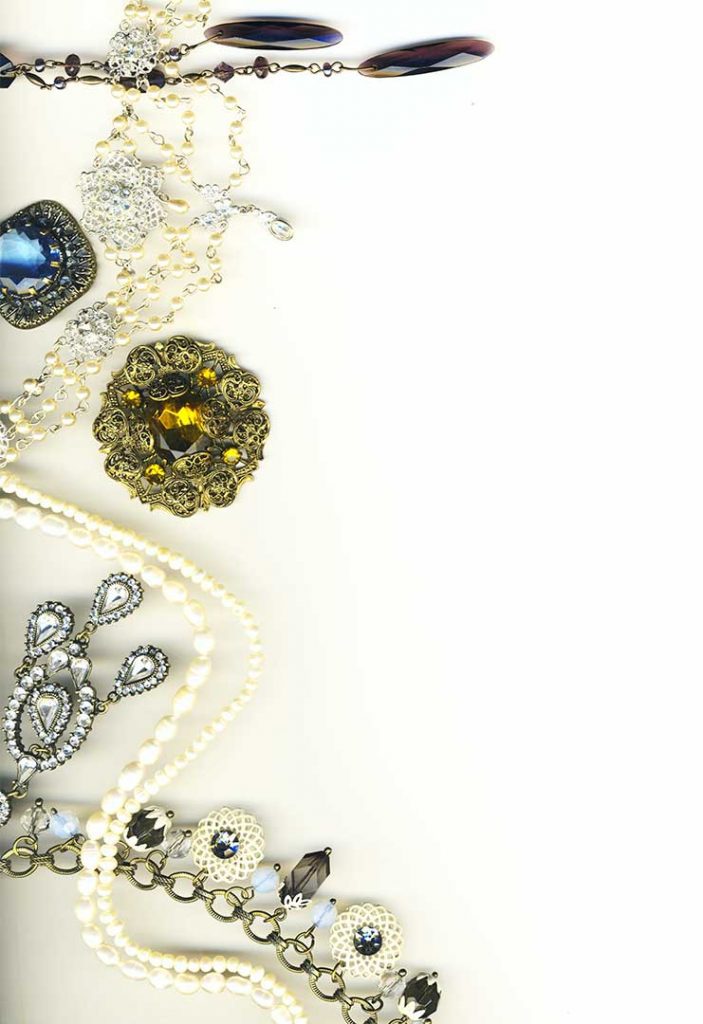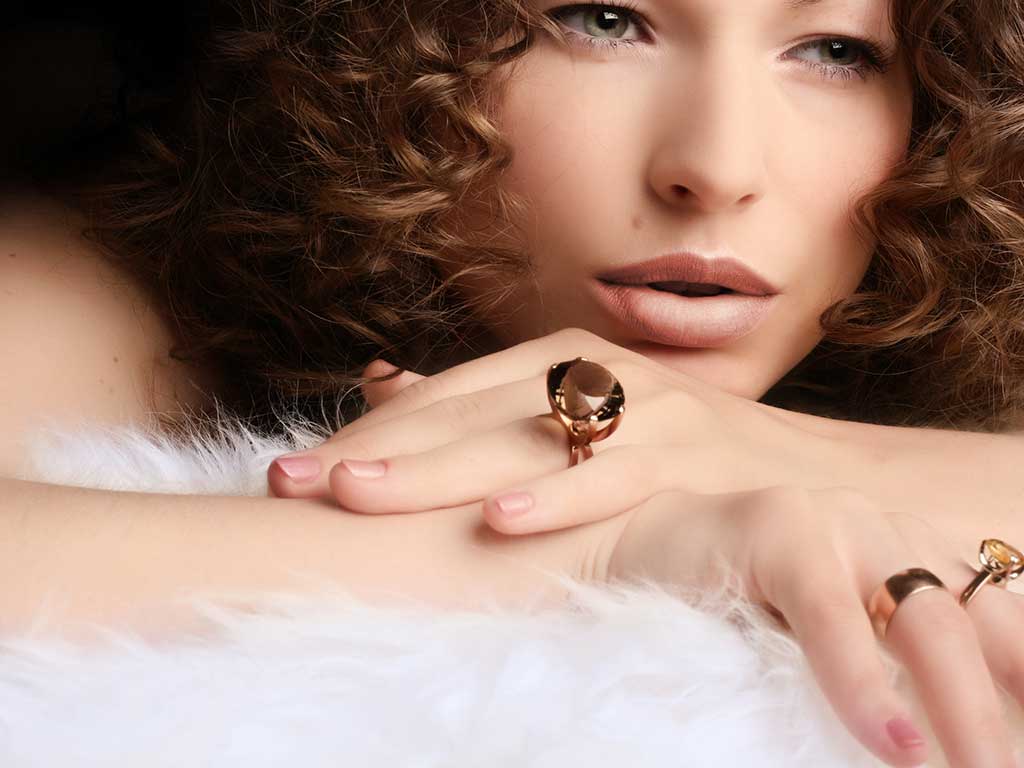 Our people are more than just salespersons fighting for commissions, we have a passion for beautiful jewelry and we aim to build long-lasting relationships. We want both our buyers and sellers to get the very best for their money and item.
We want to take customer service to a new level. Jewelry often signifies something special and important, so we feel that it is just right that your experience with Remix Consignment Shop is something worth sharing with your family and friends.
We also have the most competitive prices in the local market, making our shop one of the most popular places to buy and sell used jewelry in Vail, CO.
Can't make it to our store? No worries, you can browse our collection online via our website. We are also available via email and phone to answer any questions you may have about used jewelry for sale in Vail, CO.
If you are not interested in used gold jewelry for sale in Vail, CO, but thinking of selling your own, we can help you with that, too!
With our consignment service, you are in good hands! We'll help you determine whether or not it's wise to sell your jewelry. We know how valuable your piece is and we'll do our best to get a buyer that is willing to pay a premium for it.
As one of the most respected consignment shops that sell used jewelry in Vail, CO, you can be sure that your asset is protected. We've been in the industry for almost a decade now and we have a fair share of loyal buyers and consignors.
We look forward to talking to you soon! Call us any day from 10 AM to 6 PM. You may also send an email [email protected] for inquiries.