Hit The Slopes Affordably. Buy Used Ski Apparel in Vail, CO
Skiing is one of the most popular winter sports that families and groups of friends can do together.
However, one thing we all know about skiing is that it isn't cheap. But that does not mean you have to pay full retail prices on your ski clothes and accessories. Good bargains are just about everywhere! You just have to know where and when to find them.
Cheap does not always mean poor quality, just affordable. Used ski apparel in Vail, CO can always be found in reputable consignment shops like Remix. Most retailers will have a big sale at least once or twice a year, and many skiing pros are sure to buy their gear during these times. And chances are, they'll resell their used items at the end of the season.
Many mountain sports lovers wisely look for used ski apparel sales in Vail, CO. You can get good quality clothing, boots, and more for much lower prices than from retail stores.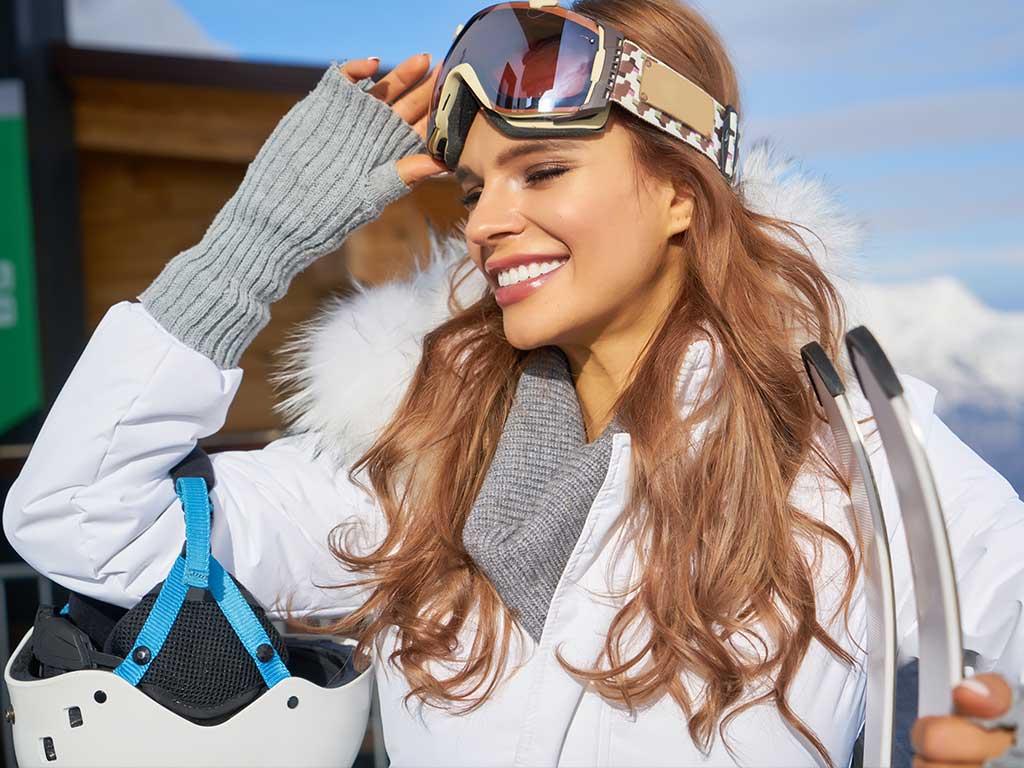 If you are looking for a used ski apparel sale in Vail, CO, look no further than Remix Consignment Shop. We have a full selection of gently-used ski clothing and equipment. We only sell clean, modern, and functional items from popular outdoor brands like Arc'teryx, Bogner, Colmar, Descente, Eisbar, Helly Hansen, Hestra, Kjus, Marmot, Mountain Force, Moncler, Nils, Obermeyer, Parajumpers, Patagonia, Phenix, Poivre Blanc, Rossignol, Skea, Sorel, Spyder, The North Face, and more.
There is really no reason any customer should not have comfortable boots and ski clothing to maximize their enjoyment on the slopes. We pride ourselves on providing high-quality but affordable items. We've been in the business for almost 10 years now and have been endorsed by many customers who return regularly. We always have competitive pricing, both for new and old clothing and gear.
Our staff will help you understand the pros and cons of each item from different brands and generations. We can help you get the proper equipment with the perfect fit, so you'll be more than ready to enjoy the slopes on your next mountain adventure.
Looking to sell your used gear? If you have gently-used ski apparel in Vail, CO, bring them to us and we'll be more than happy to sell them for you! We'll work with you to find an agreeable selling price, depending on the brand, model, and condition of your items. You'll get 45% of the sale price.
Our consignment period is 90 days unless otherwise stated. If you have consignment items that were not sold, you have 5 days from the last sell date to reclaim them. Otherwise, they'll stay in our possession for good.
How do you sell your used ski apparel to us? Call us at 970 855 0049 for an appointment or any inquiry. You can also send us an email at [email protected]. We'll set a schedule for when you can bring your items to the store.